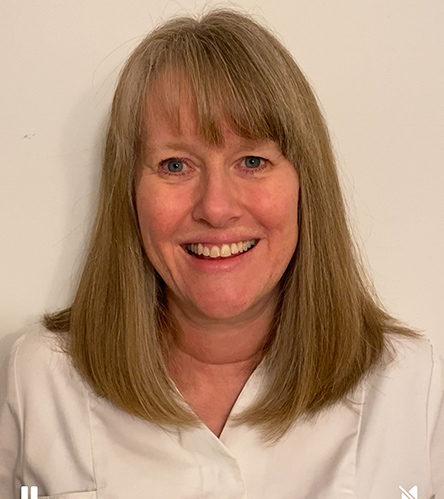 JANINE LEES DO MSCCO FSCCO initially started a degree in Nursing but transferred to The British School of Osteopathy to complete a 4 year full time course. She graduated in 1990 with a Diploma in Osteopathy.
She has had experience as an associate in other Osteopathic Practices in London and Stoke-On-Trent. In 1992 she established her own Practice in the London Docklands, where she worked for 3 years. In 1995, she moved to Shropshire to set up Hales Osteopathic Practice.
Janine has an interest in cranial osteopathy and has completed a 9 modular post-graduate course to become a member of The Sutherland Cranial College of Osteopathy (MSCCO). This included courses on paediatric osteopathy. In 2014, she became a Fellow of the Sutherland Cranial College of Osteopathy (FSCCO), due to long standing commitment to the college and participation in further courses.
She teaches cranial osteopathy to the undergraduate students at The College of Osteopaths, Staffordshire University.

Janine is a member of the General Osteopathic Council and The Institute of Osteopathy and is a Fellow of the Sutherland Cranial College of Osteopathy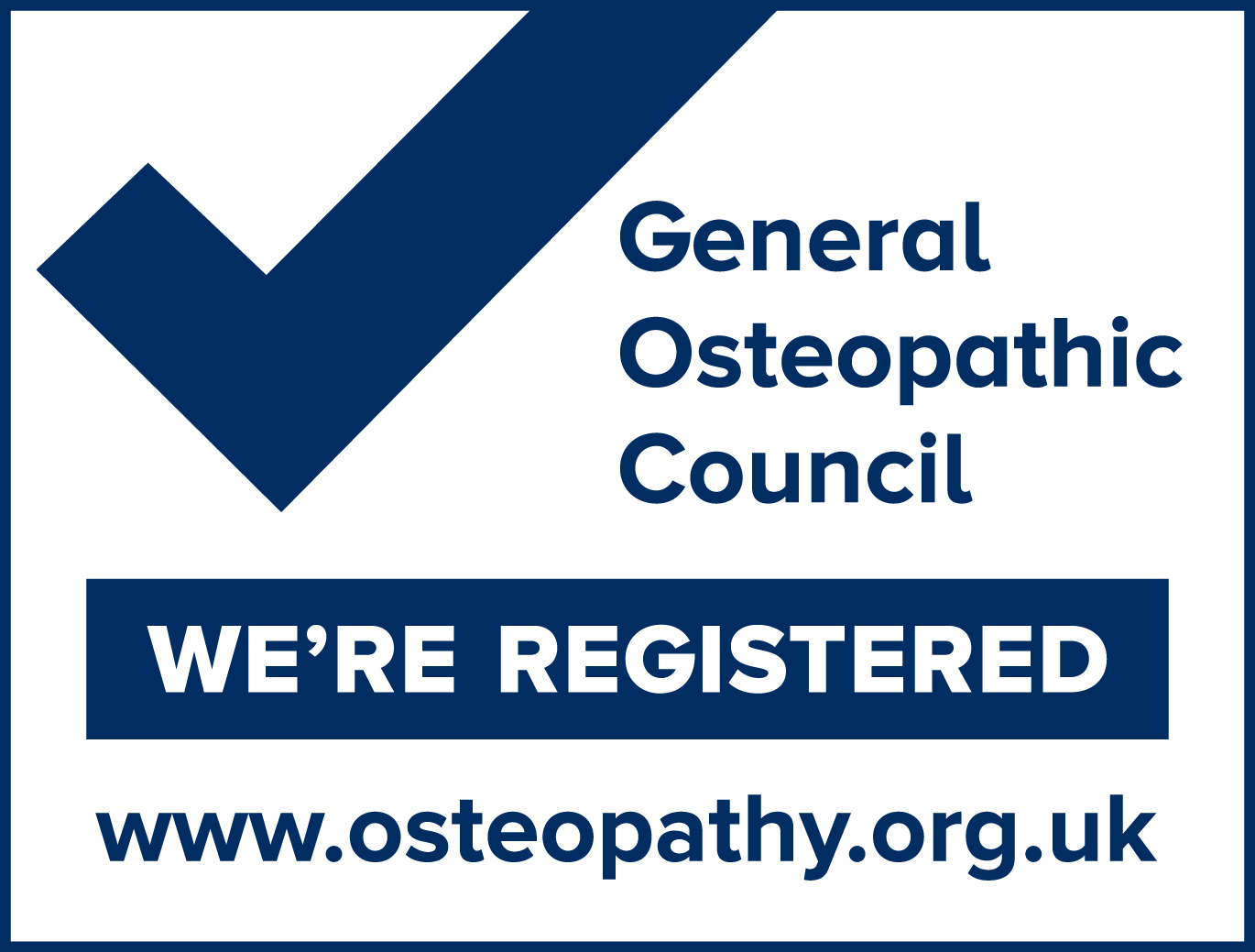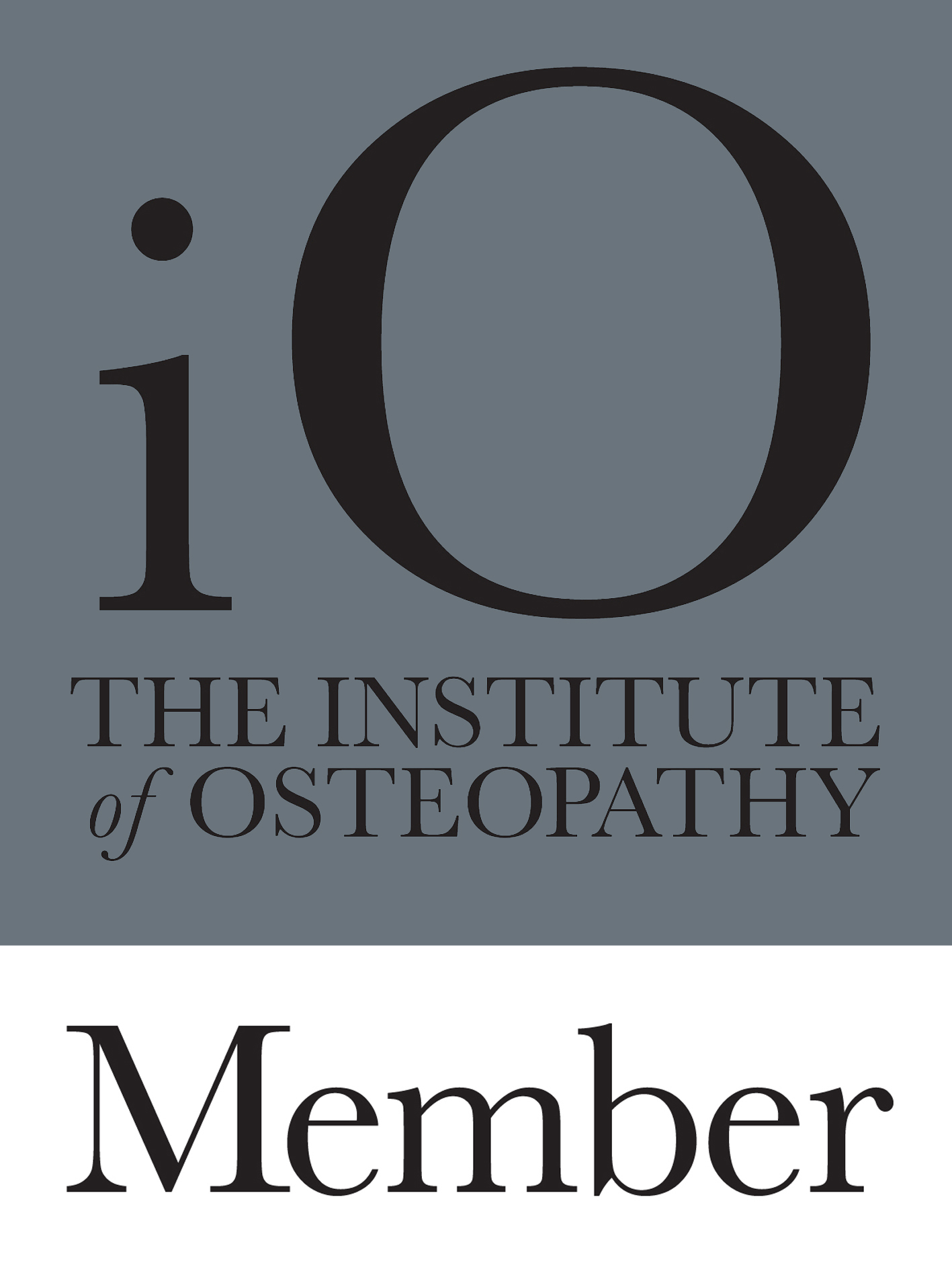 ---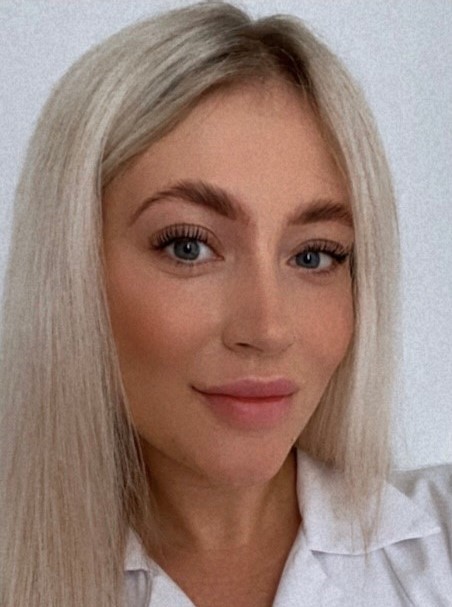 LARA FIELD BOst (Hons)
Lara graduated with a Bachelors degree in Osteopathy from The College of Osteopaths, at Staffordshire University.
Laraís approach to osteopathy is holistic. She provides treatments for musculoskeletal conditions tailored to the individual, with the aim of restoring the bodyís state of balance and to improve flexibility and function.
Prior to her osteopathic training she worked as a manipulative sports therapist and personal trainer with an interest in exercise prescription, biomechanics, core stability and posture.
Her active participation in sport and the above qualifications have given her a thorough understanding of the body to enhance patientsí recovery and rehabilitation.
Lara is a member of the General Osteopathic Council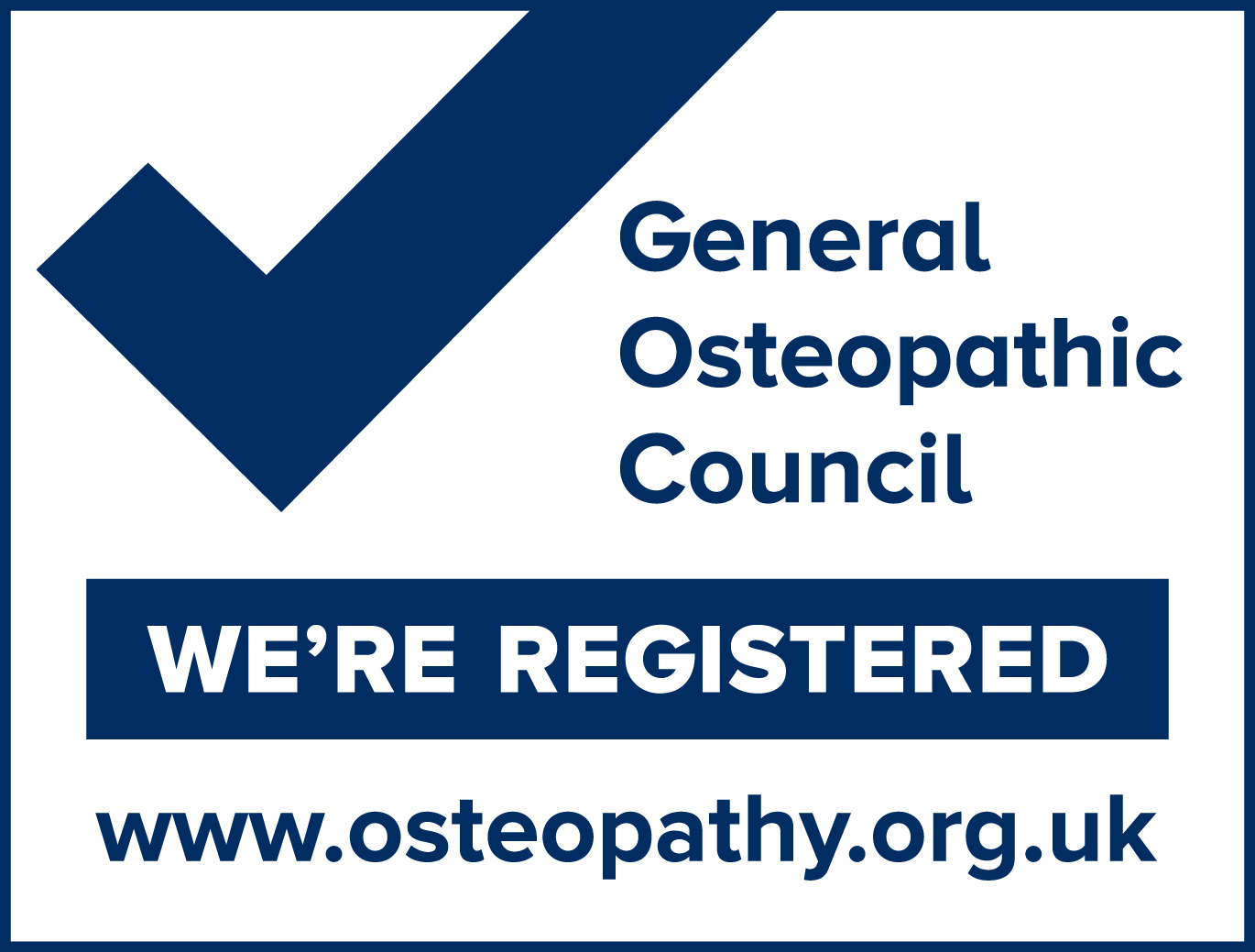 ---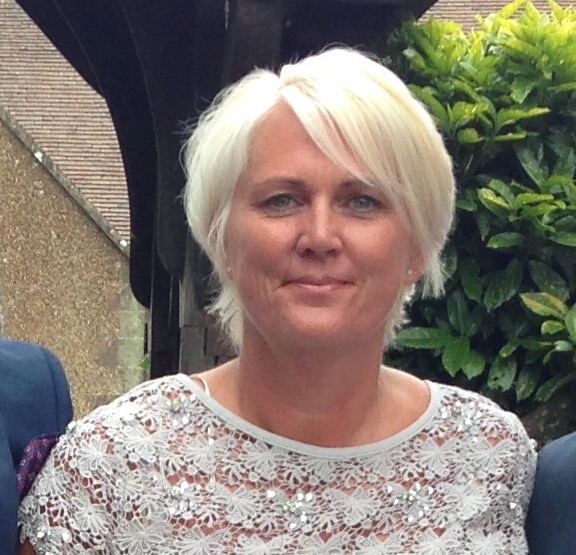 SUE BAKER FSDSHom MARH Registered Homeopath
Sue trained at the South Down School of Homeopathy for four years and has been a Registered Homeopath for 14 years.
After graduation she was a tutor in the school's teaching clinic.

Sue is passionate about homeopathy and empowering her patients to look at their health and take control of it.
She has been involved in many workshops and courses and is constantly updating her knowledge to improve patient health.

Homeopathy is an alternative medicine and is non-toxic, non-addictive, and free from side effects. It is suitable for all age groups.

Sue had a busy practice in West Sussex for 11 years before moving up to Cheshire in 2014 and says that she is delighted to be joining Janine's practice and working alongside other professional therapists.
Contact Sue directly on: 07792 591437, or visit her website:
Sue is a member of the Alliance of Registered Homeopaths
---
ALISON WARDMAN
Alison has joined Hales Osteopathic Practice and offers Psychotherapy and Counselling sessions.

She completed a four year post-graduate level training course in Advanced Transactional Analysis, awarded by Manchester Institute of Psychotherapy (MiP).

Alison is insured and is a member of the United Kingdom Association of Transactional Analysis.

She gained knowledge about her own personal journey in therapy and is passionate about supporting others through their own unique journey.

There can be periods in our lives when we feel unable to cope. Therapy is time set aside to help you resolve your difficulties and to help you develop tools to deal with those difficult times.

For further information please see the website:-
www.woodbinetherapy.co.uk or Telephone: 07702 341091


Alison is a member of the UK Association for Transactional Analysis and The British Association for Counselling and Psychotherapy
---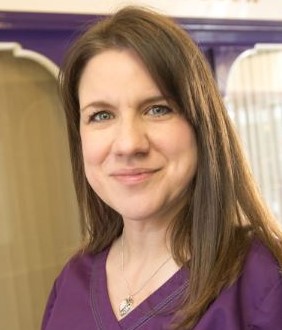 REBECCA GARRATT
Rebecca offers hypnotherapy & Neuro Linguistic Programming (NLP) and is a member of the General Hypnotherapy Register (GHR). She is also an accredited practitioner of the General Hypnotherapy Standards Council (GHSC) and a Society-certified NLP Practitioner.
She has worked in accounting with the NHS for 14 years, developing a strong interest in complementary therapies after experiencing treatment for herself. Rebecca started training in complementary therapies in 2007 which led to training in hypnotherapy & NLP.
Rebecca is warm and friendly, yet professional in her approach, providing the perfect balance for effective sessions.
You can contact Rebecca on 07737 769548 to arrange an appointment. Alternatively, email rebeccagarratt.therapies@gmail.com. More information is available on her website, https://www.rebeccagarratt.co.uk. Look under the hypnotherapy section, or visit https://www.general-hypnotherapy-register.com
Rebecca is a member of the General Hypnotherapy Register (GHR) and The Society of Neuro-Linguistic Programming
---
Dr. MANI ALEXANDER
Mani has recently joined Hales Osteopathic Practice and offers Counselling sessions in both English and Bengali.

As an experienced person-centred counsellor, Mani offers a confidential, non-judgemental and supportive space where you can explore any issues which are affecting your wellbeing. Her practice is based on the belief that the client is the expert on their own life.

As a developmental psychologist Mani can help with child behaviour as well as attachment issues for adults and children. She has a Diploma in Counselling from the Metanoia Institute in London and is a Chartered Psychologist of the British Psychological Society (BPS).

For further information please see Maniís website http://mani-alexander.com/

You can also contact Mani on email mani_alexander@yahoo.co.uk or text 07706 6991830


Mani is a member of the The British Association for Counselling and Psychotherapy and the Association of Christian Counsellors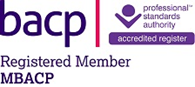 ---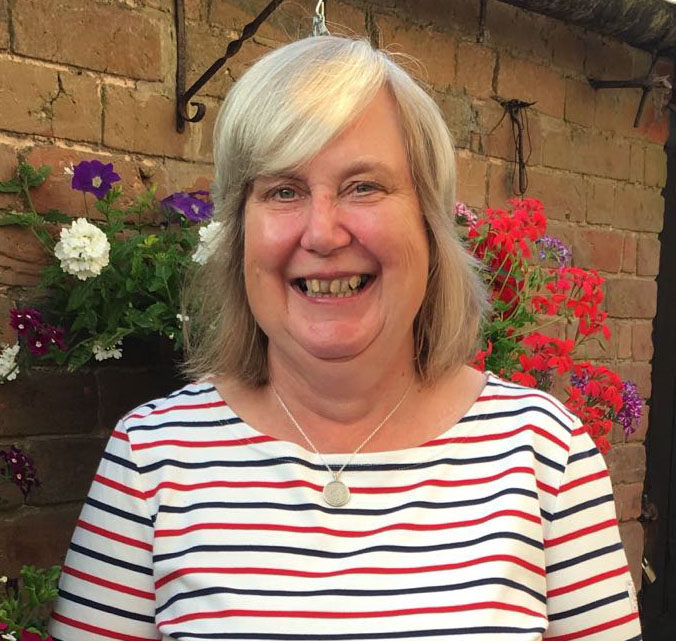 DIANE SALT
Part-time receptionist.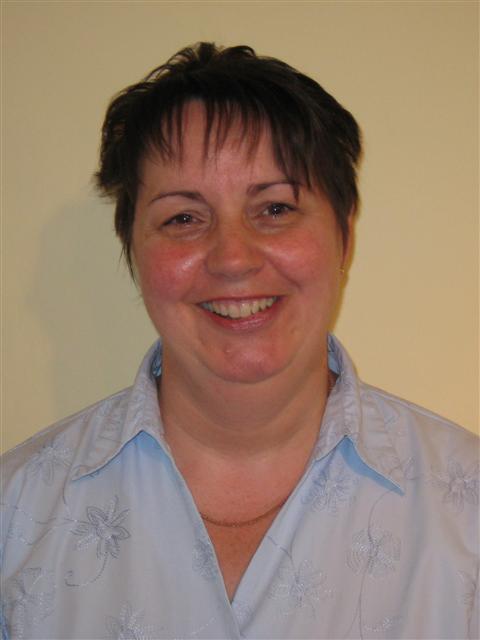 PAULINE SPARKES
Part-time receptionist.